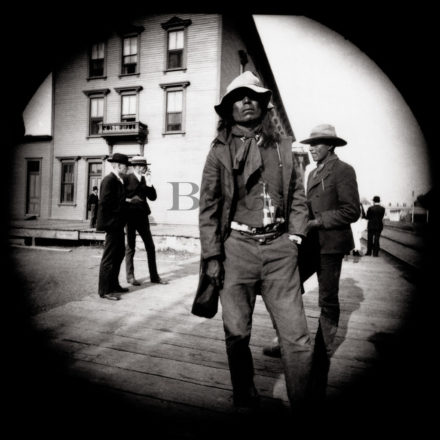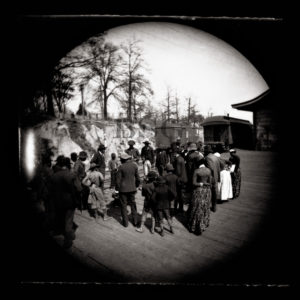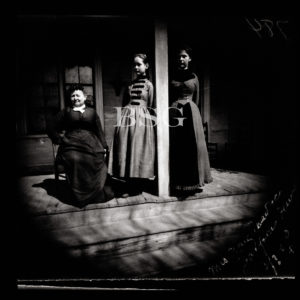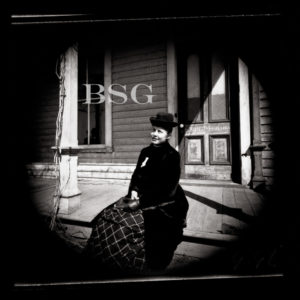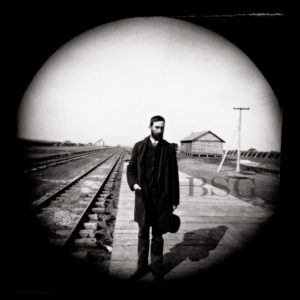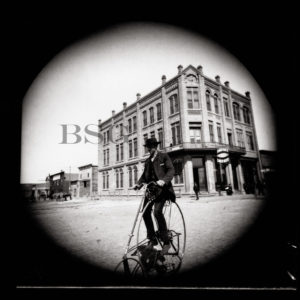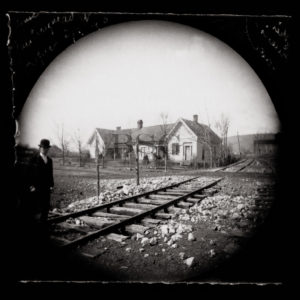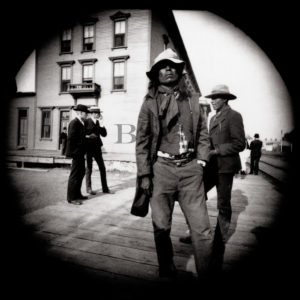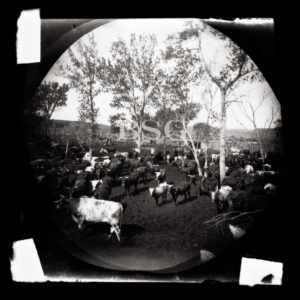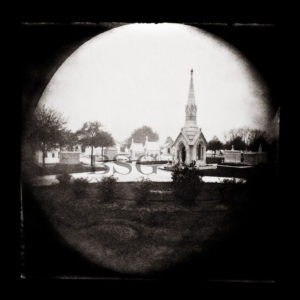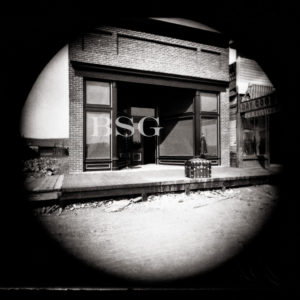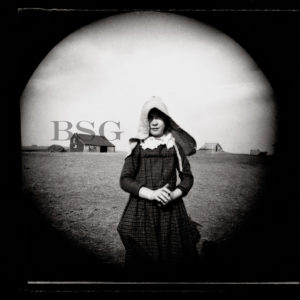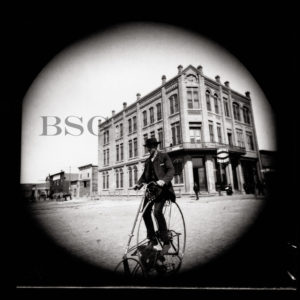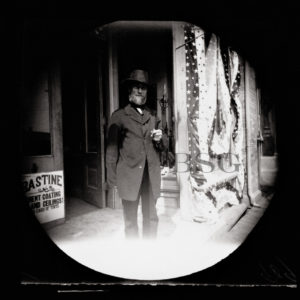 Photographs by Lyman N. Cary. Cary is Laura Jones' great Uncle. He used nitrate negatives and a Kodak Camera #1. The negatives were among Laura Jones family collection. Lyman N. Cary's business card states that he is "Solicitor for the Sale of the Northern Pacific Railway Lands. " On the reverse, he includes Real Estate Loans and Insurance in Mandan, North Dakota.  This may have been the context within which Lyman photographed.
Prints were created by  Toronto photographer Marco Buonocore. When he realized the negatives were nitrate and explosive, they were stored in a freezer and then under careful conditions,  printed using fiber based silver gelatin paper.
Limited edition silver prints available for sale. Contact Baldwin Street Gallery for info.